Denver has been under some serious development as of late and I have to imagine that quite a bit of the progress being made is done through environmentally.  This is great for a city like ours to be making an environmentally sensitive statement.  When I say this, I think that it is important to look at the history of Denver and what we provide for our community.  Denver has long been known as the Queen City of the Plains and part of that is our ability to be self-dependent with our own industries.  We have a strong mining, oil and gas, and agricultural tradition, so when people start to think about green architecture, they do not necessarily think about Denver. Nevertheless, much of the new development in the city is being done up to LEED standards.  The development around Union Station is a very good example of this.  Although much of the development was done in the early 2000s, many more units of housing are being constructed now.  These units are in place to house up to 9,000 people, which is a huge boon for the area.  The additional units are being designed to be as green as possible by the architects.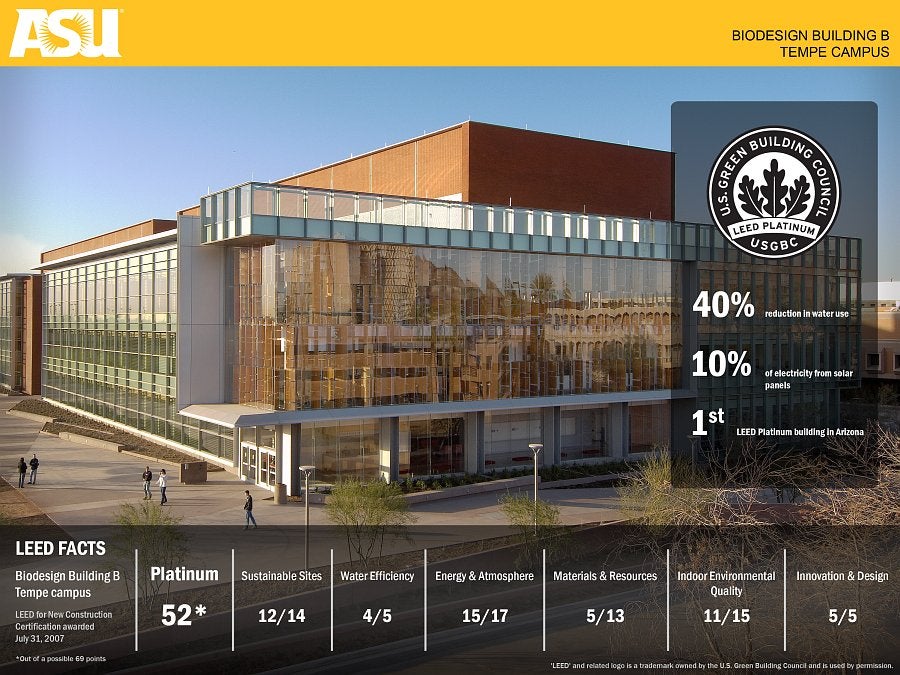 In order to do so, many of the units are being built from recycled materials like concrete and glass from the previous buildings if there were any.  Many of them will also feature much more access to public transportation, natural lighting, and air.  It is actually kind of interesting to look atsustainable design today because it mirrors much of the design from the early 19th century.  The units try to capture the heat of the sun during the winter and have built in awnings so that the sun does not heat rooms during the summer.  It is a great way to look at development and one that I think is completely necessary right now.
The other thing to take into account is the number of architecture firms that are working on this.  Many of them are focusing on developing communities with identities for the coming future.  A great, local firm is called, Darby Architects, they focus on developing entire communities.  This is something that we will see more and more of as people start to look for places to live that do not involve them having to go driving everywhere.  I think that many people will start to look for housing that has access to restaurants, groceries, and shops all within walking distance.  That was one of the things that drove me, personally, to seek out housing that allowed for me to only drive when I had to go to work.  I can walk to the grocery store and just about everywhere else that I might need.  It is a great deal and I love being so close to everything.  That is what I think just about everyone is looking for these days.  Hopefully, all of it will be taken care of in no time in our city.